Welcome to the McMurry Foundation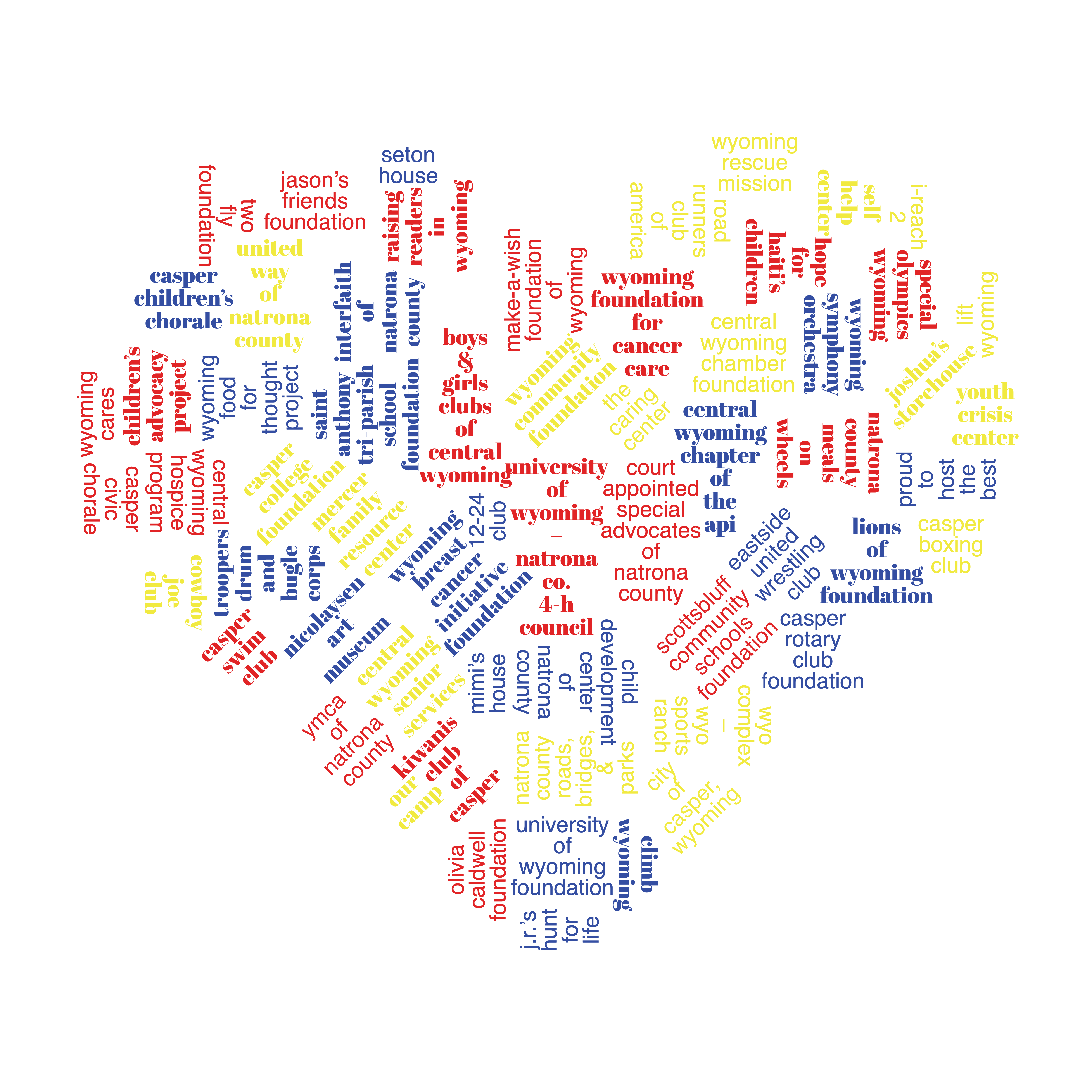 Welcome to The McMurry Foundation, a beacon of hope and support for the vibrant communities Wyoming and Natrona County. Since its establishment in 1998 by Mick and Susie McMurry, our foundation has been dedicated to making a lasting and positive impact on the lives of those who need it most. With unwavering commitment and a deep sense of community, we strive to empower, uplift, and enrich through a wide range of charitable endeavors. Join us in our mission to create a brighter future for our beloved community by paying it forward.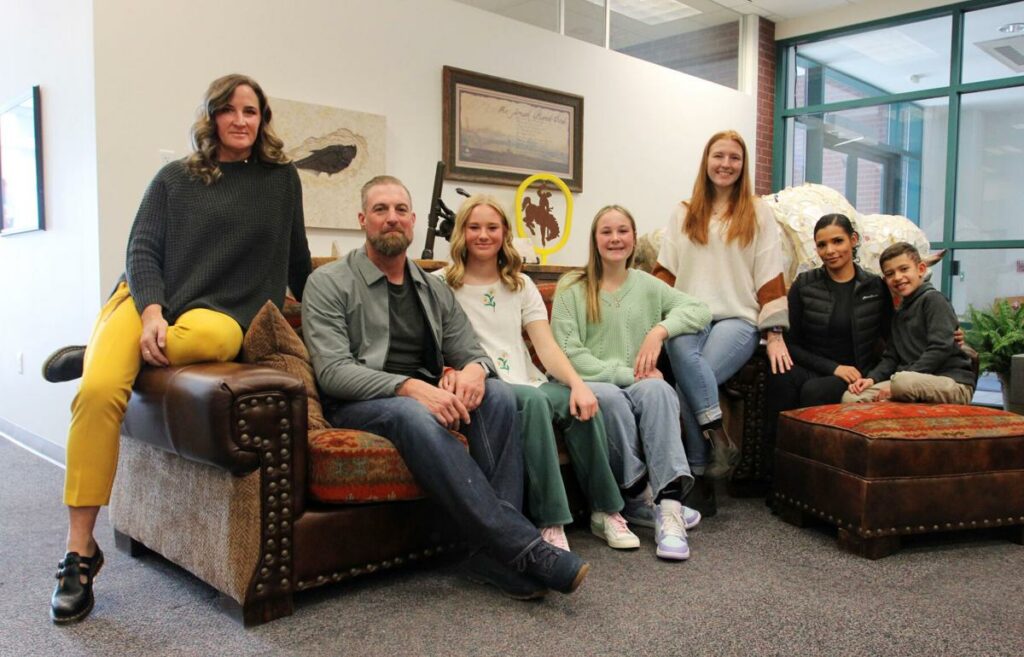 The McMurry Foundation primarily supports Natrona County non-profits. All organizations must be organizations with 501(c)(3) tax exempt status. Below is a list of our funding priorities.
The McMurry Foundation will not make contributions to:
Organizations whose primary purpose is to influence legislation
Political causes, candidates, organizations or campaigns
Individuals
Non-profit applicants are invited to apply any time throughout the year. Grant applications will be considered at our next scheduled meeting.